Pension advice | Plan | Scheme | Providers | Dublin | Ireland
Welcome to our website, we can assist you with all your pension queries. We strive to deliver consistent, clear and practical advice on your pension journey.
With over 30 years of experience in pension and financial planning, our business has been built on providing our clients with expert advice and superior standards of service. During this time, we have developed extensive technical experience in all areas of pension planning. Constantly delivering value added service and products in a transparent manner with strong communication skills.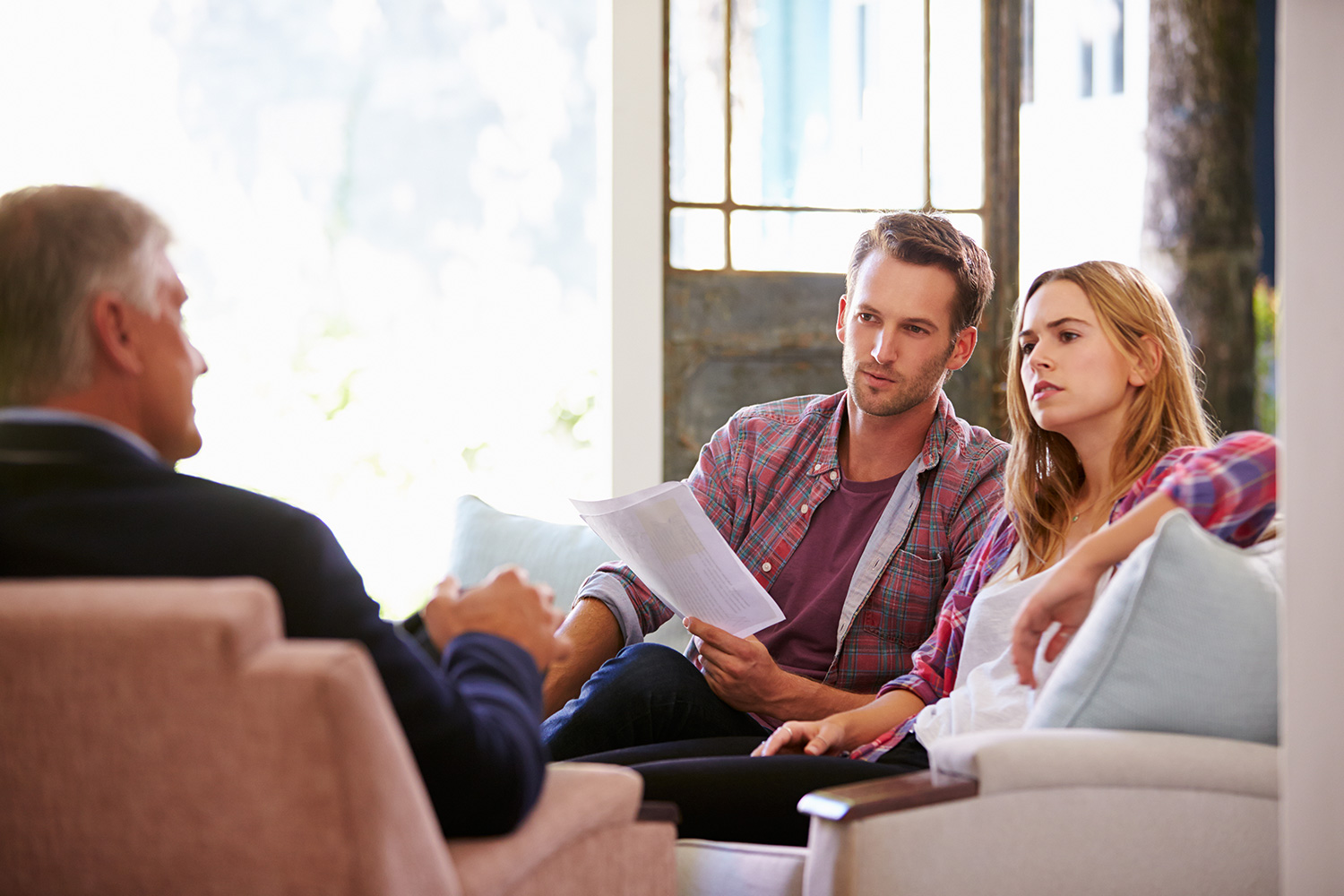 The City Education Group has availed of the services of Bernard O'Keeffe for our pension requirements since 2015. He is exceptionally helpful and insightful and has been able to answer every pension-related query we have had for him. His friendly, solution-focused approach makes him a pleasure to work with.
Bernard has assisted us with setting up our Company Pension and advising on previous pension holding here and the UK. We have found him to be knowledgeable, professional and keeps in touch throughout the process.
I would like to confirm that we engaged the services of Bernard O'Keeffe to advise on Corporate Pension structures and found that the advice provided was Very consistent, clear, and technically very accurate.
Contact a member of our professional team today for a consultation. Contact us on +353 86 245 5975
The content is based on current legislation and subject to change.
While great care has been taken in its preparation, this presentation is of a general nature and should not be relied on in relation to a specific issue without taking appropriate professional advice. The content is for information purposes only and does not constitute advice or a recommendation. All content referred to is based on current pension rules and all pension rules are subject to change.
Request Consultation Today
Contact one of our team today and request a consultation for one of the services.