Retirement Annuity Contracts and Trust RACs
A Retirement Annuity Contract (RAC) is the formal name for what is more commonly called a personal pension. A RAC is a particular type of insurance contract approved by Revenue to allow tax relief on contributions made by an individual. A RAC provides a tax-free lump sum, within certain limits, and a pension or other benefits at retirement. The value of the ultimate benefits payable from the contract depends on the number of contributions paid, the investment return achieved, less any fees and charges, and the cost of buying the benefits.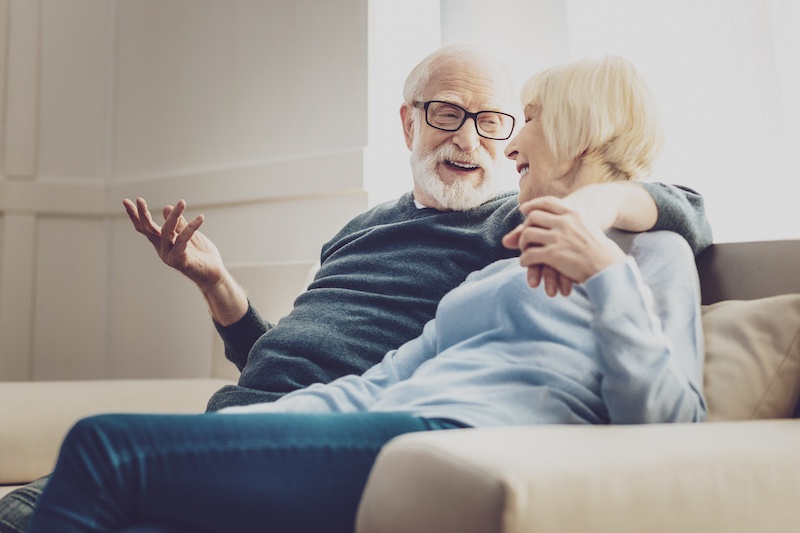 Personal Private Pensions
RACs can be obtained directly from life assurance companies and through financial advisers. A RAC is generally a contract between an individual and a life assurance company.
However, the one exception is a scheme for a group of individuals established under trust and approved by Revenue. Examples of Trust RACs are those operated by the Institute of Chartered Accountants, the Bar Council of Ireland and the Law Society of Ireland.
Request Consultation Today
Contact one of our team today and request a consultation for one of the services.