What is Group Risk Cover?
Group Risk cover includes Death in Service Benefit and Disability Benefit cover and is provided by an employer to its employees. Group Risk cover is a very cost-effective way of protecting your business' most important asset – your employees. It provides real financial benefits to both your business and its employees.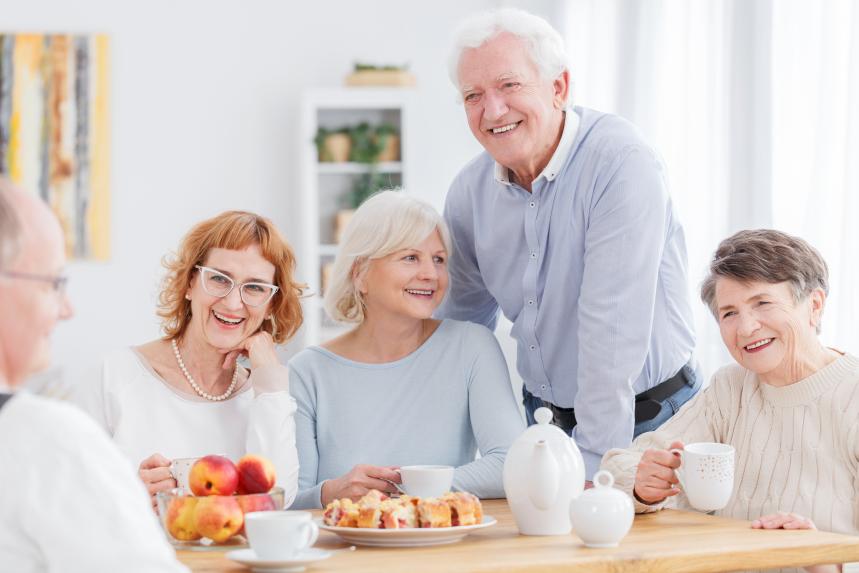 There are two main types of cover:
Request Consultation Today
Contact one of our team today and request a consultation for one of the services.