A Personal Retirement Bond (PRB), which is also sometimes known as a Buy-Out-Bond, is used by the trustees of a pension scheme to buy retirement benefits for former members of their pension scheme. … When a member leaves a pension scheme, the value of their fund when they leave the pension scheme is invested in the bond.
A Personal Retirement Bond (PRB) is a personal policy that is set up by trustees of a pension scheme or an ex-member of the OPS, to provide retirement benefits for a former member of the scheme. It basically means that if you leave a pension scheme, you can bring your pension benefits with you by having the value of your fund invested in a bond.
How Does it Work?
When you've decided to set up a Personal Retirement Bond, the next step is choosing how best to invest the money you have. We can invest it in one or more of our range of unit-linked investment funds. You'll have access to a wide range of different assets, and varying degrees of risk, so you'll be sure to find a solution that works for you.
When you retire you can decide how you would like to benefit from your PRB. Subject to revenue rules at the time, you may decide to receive the part as a lump sum. The remainder of your fund can then be invested in an Annuity or Approved (Minimum) Retirement Fund A(M)RF.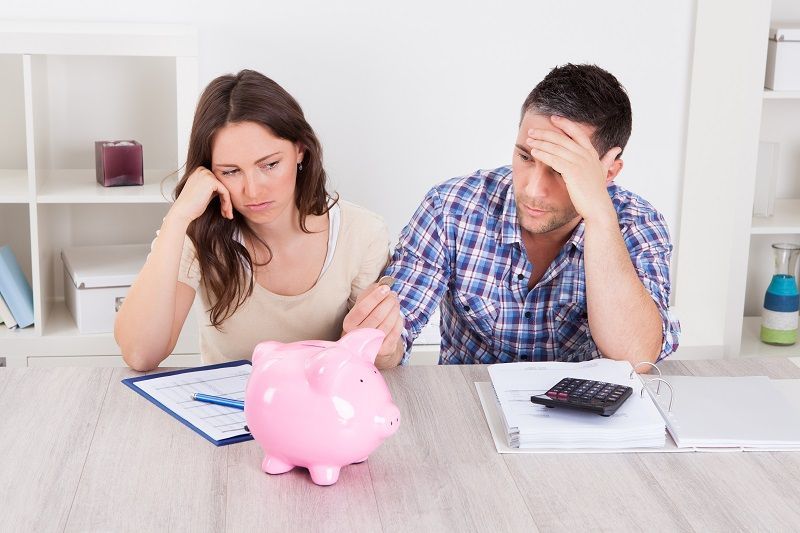 If you're planning to leave the company you currently work for, and you're part of the group pension plan, a PRB could be a great option for you. A PRB will also be suitable if you decide to leave a company pension scheme for any other reason, or if the scheme is winding down. 
Request Consultation Today
Contact one of our team today and request a consultation for one of the services.