How We Do Tracing Previous Pensions
It's very easy to lose track of your pensions, and after years of working hard – losing track of your pension is an inconvenience and we don't all have the time to keep track of our policies which means losing your pension is easier than ever.  There are multiple ways that could make you either lose or forget about your pension, such as moving address.
You've been busy working hard and you may have just lost track. Maybe you moved house, changed jobs, or simply didn't notice when the letters stopped arriving in the post. Life happens, your pension is lost and it's not going to come looking for you.
Tracking down a forgotten or lost pension shouldn't be so complicated. While there are many reasons why your pension has gone astray, what's important is that it's recovered.
Locating your pension and finding the whereabouts is great, however, what if your pension isn't performing well, is subject to high charges or is losing money every year? What do you do then? Well, we work with a number of pension specialists who are able to give you support and advice on what to do with your pension. Take Control of your financial situation and get the best out of your retirement.
Our Pension specialists can give you a pension report to let you know how your pension is performing and also offer unbiased, financial advice.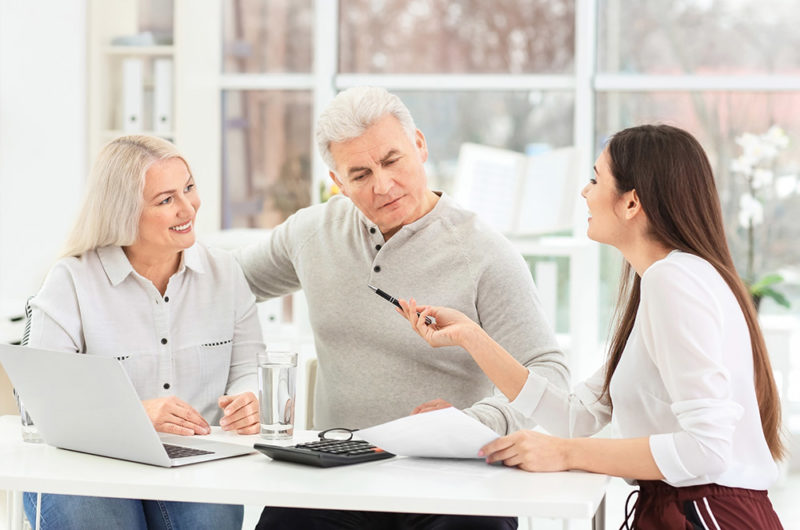 Here is a quick checklist to confirm if you are eligible to use our Free Pension Tracing Service.
Request Consultation Today
Contact one of our team today and request a consultation for one of the services.