With over 30 years of experience in pension and financial planning, our business has been built on providing our clients with expert advice and superior standards of service. During this time, we have developed extensive technical experience in all areas of pension planning. Constantly delivering value added service and products in a transparent manner with strong communication skills. We have created and continue to grow our client base by establishing and maintaining lasting business relationships. We are Trusted advisers to individuals, corporate entities, and government sponsored agencies.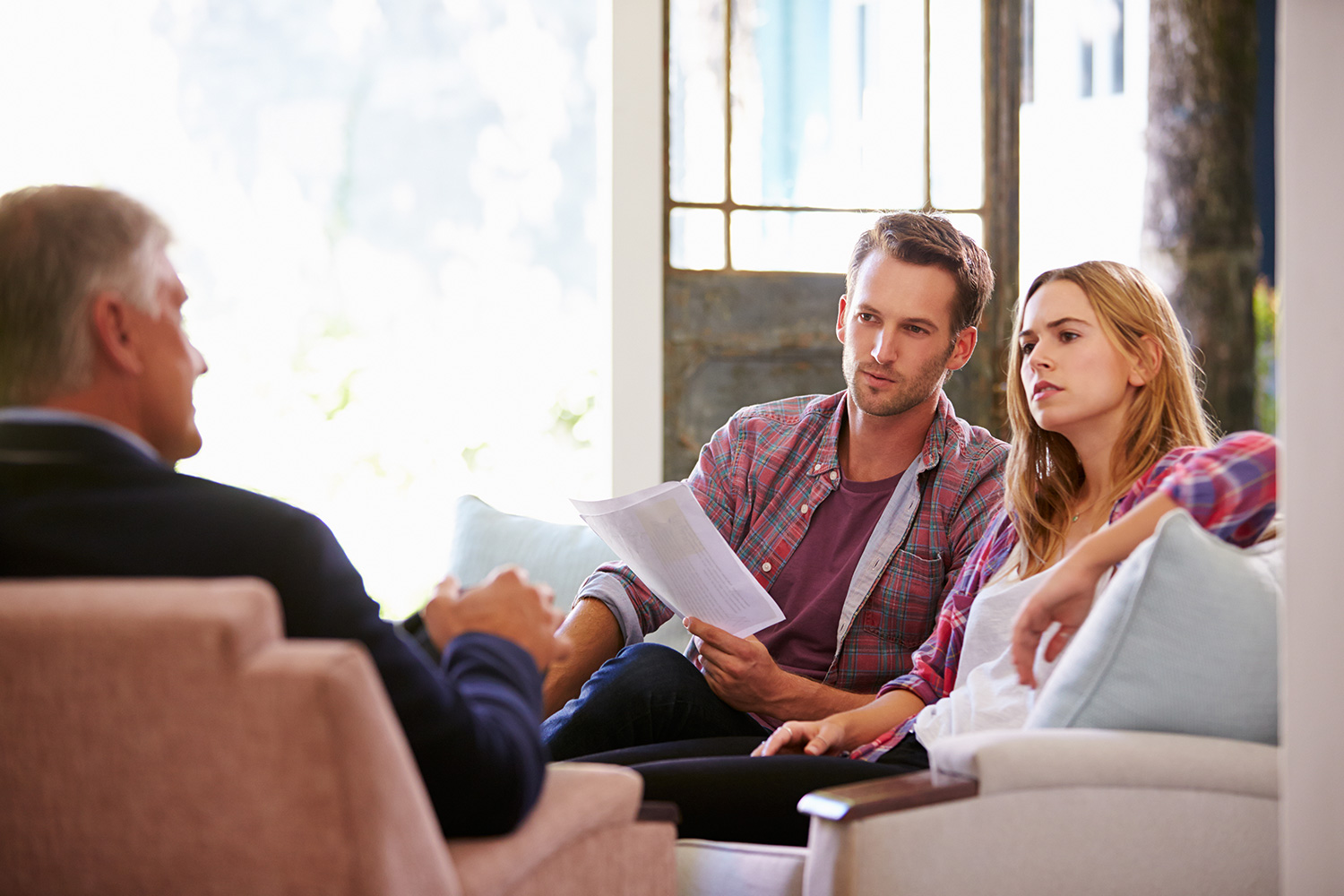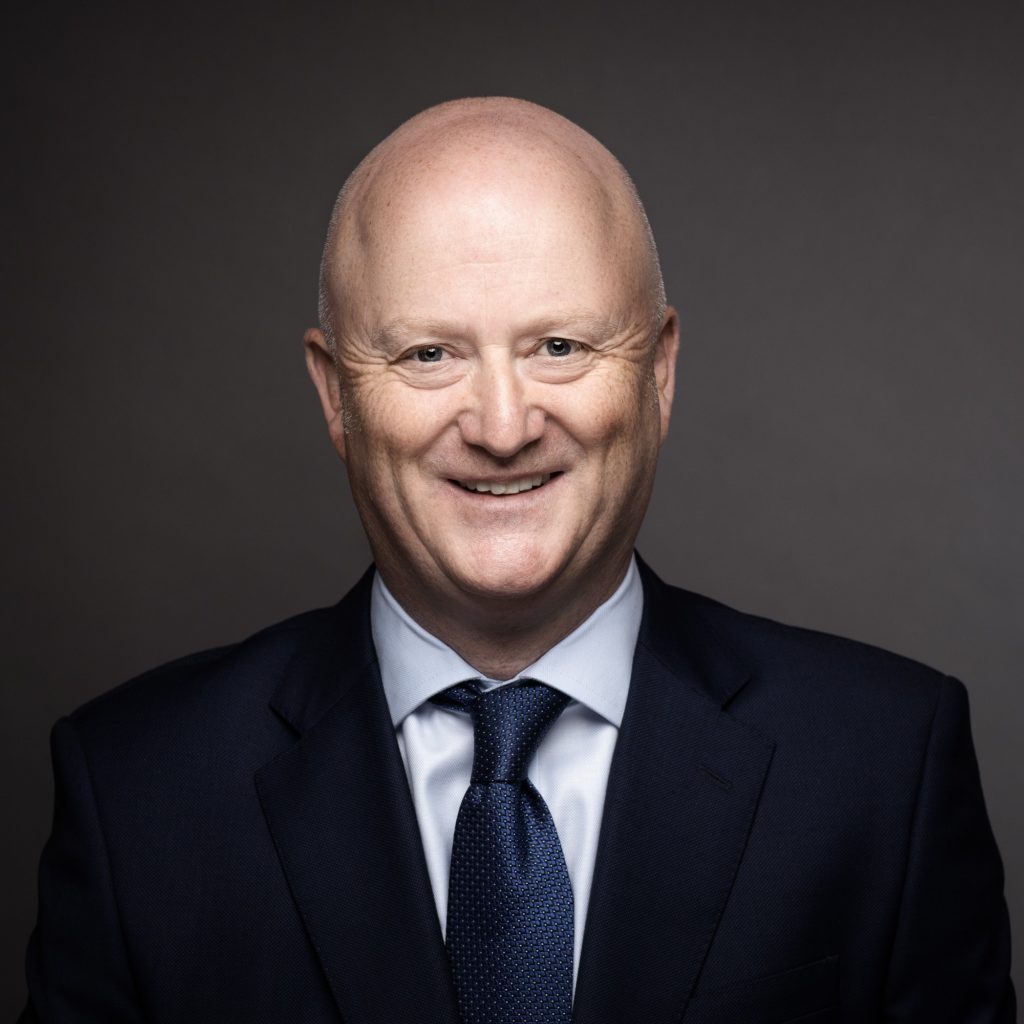 Bernard is the owner & MD of Pensionplus. ie, he has 30+ years of industry experience. Prior to setting up Pensionplus, he worked with New Ireland Assurance where he was the number 1 financial adviser in 2010, 2016,2017 & 2018. Bernard has in-depth knowledge of corporate pension structures and specializes in all pension matters pre/post-retirement.
Qualifications & Accreditations
QFA – Qualified Financial Adviser.
FLIA – Fellow Life Insurance Association.
LIAP – Pension Diploma Life Assurance Association
RPA – Retirement Planning Advice
AIIPM – Associate of Irish Institute Pensions Management
QPT – Qualified Pension Trustee
Request Consultation Today
Contact one of our team today and request a consultation for one of the services.