Given that many people will have changed jobs many times throughout their working life. It's a common feature of Employment to have a pension scheme associated with former employment. Also, its common places that people that were previously in non-pensionable employment have taken out some form of personal pension products. Therefore we are seeing more and more people with multiple types of pension arrangements with various providers. Given the complexity of pensions and how they interact and differ from each other. It is very important that people undergo a comprehensive pension review process. The benefits to the individual will be to bring some form of clarity to the overall pension position now and estimate what pension benefits their previous arrangements may provide them with at retirement age.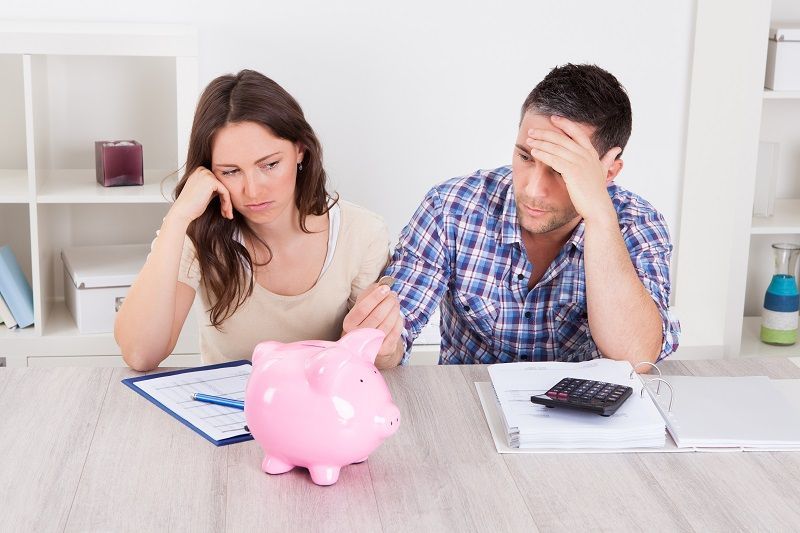 Request Consultation Today
Contact one of our team today and request a consultation for one of the services.